The promise of integrated farming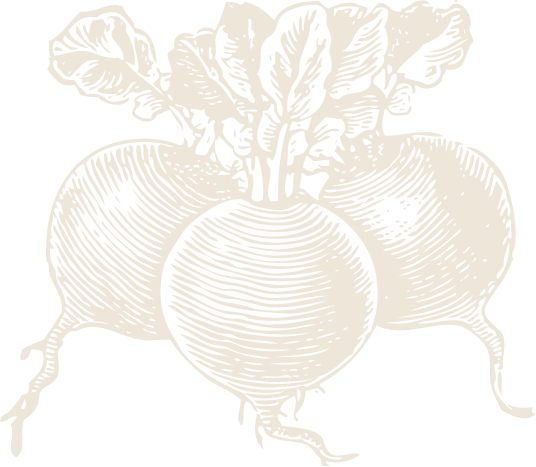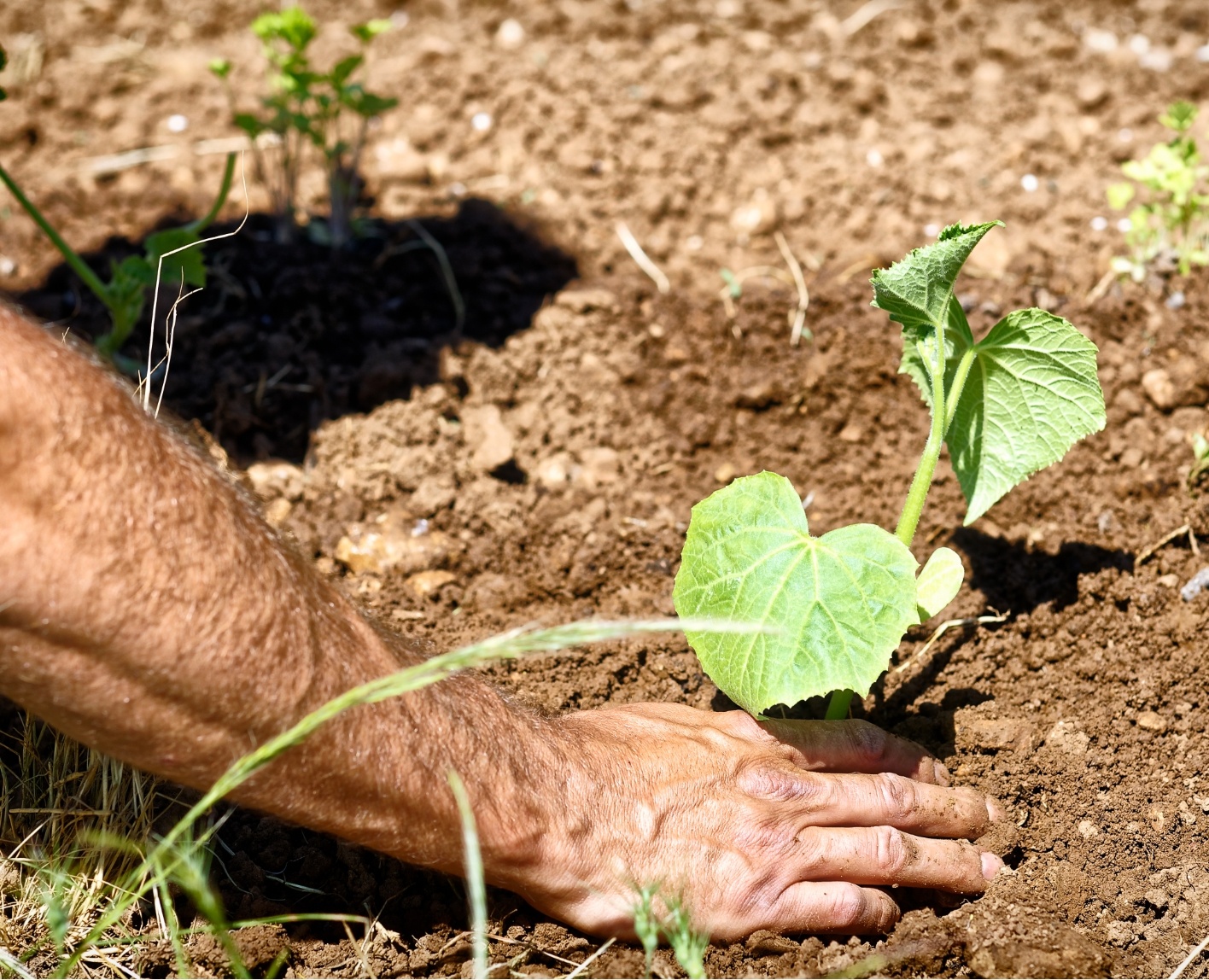 Peacefully preserved in the serenity of the hills around Seillans and Fayence, the estate forges links with its natural setting through its fields, forest, stone agricultural terraces, orchards and the Grand-Jardin.
Part of our natural landscape has been turned into parks in order to make the most of the extensive pasture that provides all or part of the food for our herds of livestock. This sustainable natural maintenance enriches the diversity of fauna and flora, and at the same time reduces the risk of wildfire.
The positioning and equipment of the parks are established with respect for traffic and the establishment of wildlife.
The rural vitality that we promote is based on the ethics of a nurturing agriculture in symbiosis with humans, animals, plants and other elements, to express the joyful pursuit of harmony aspired to by all.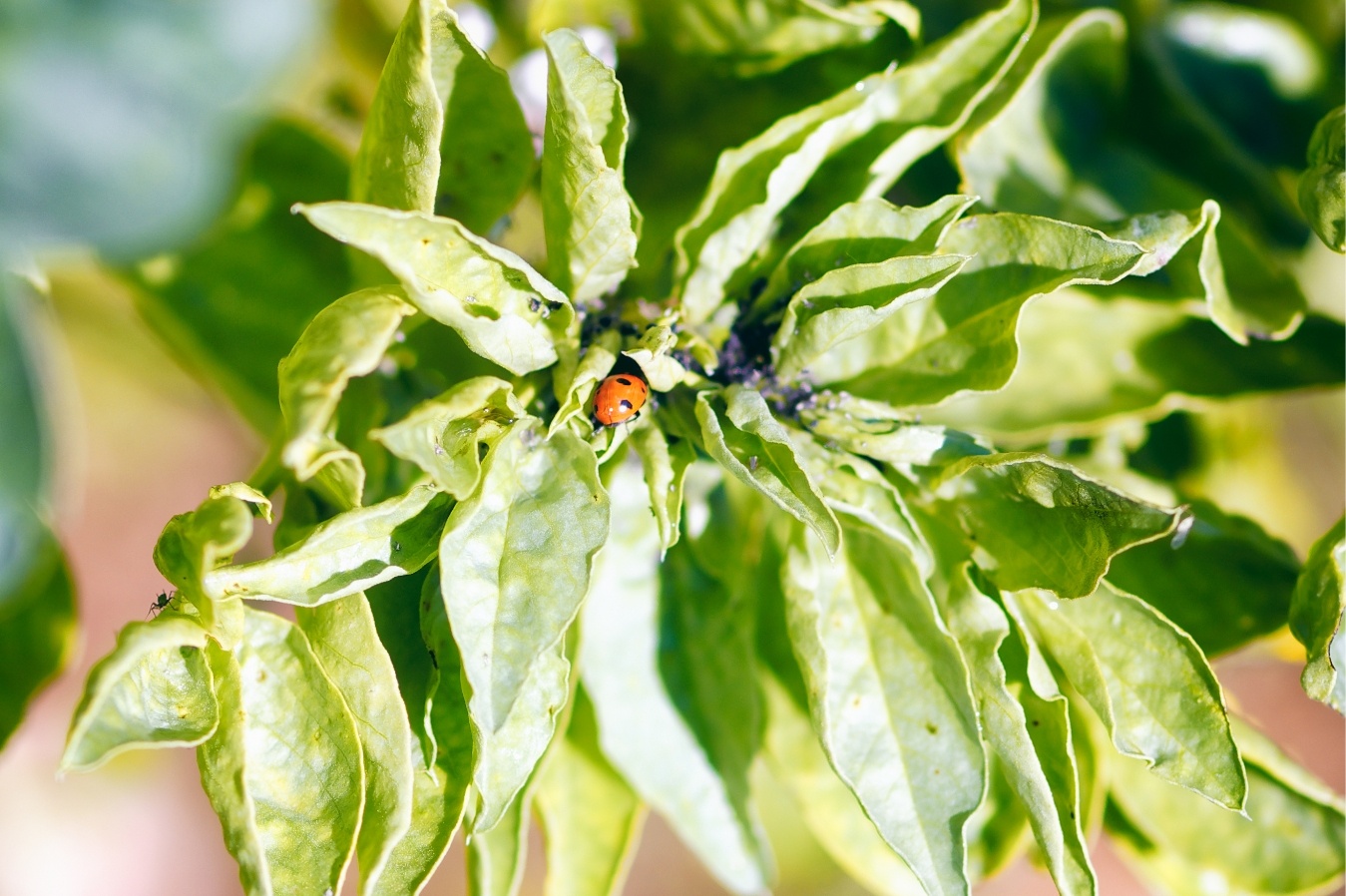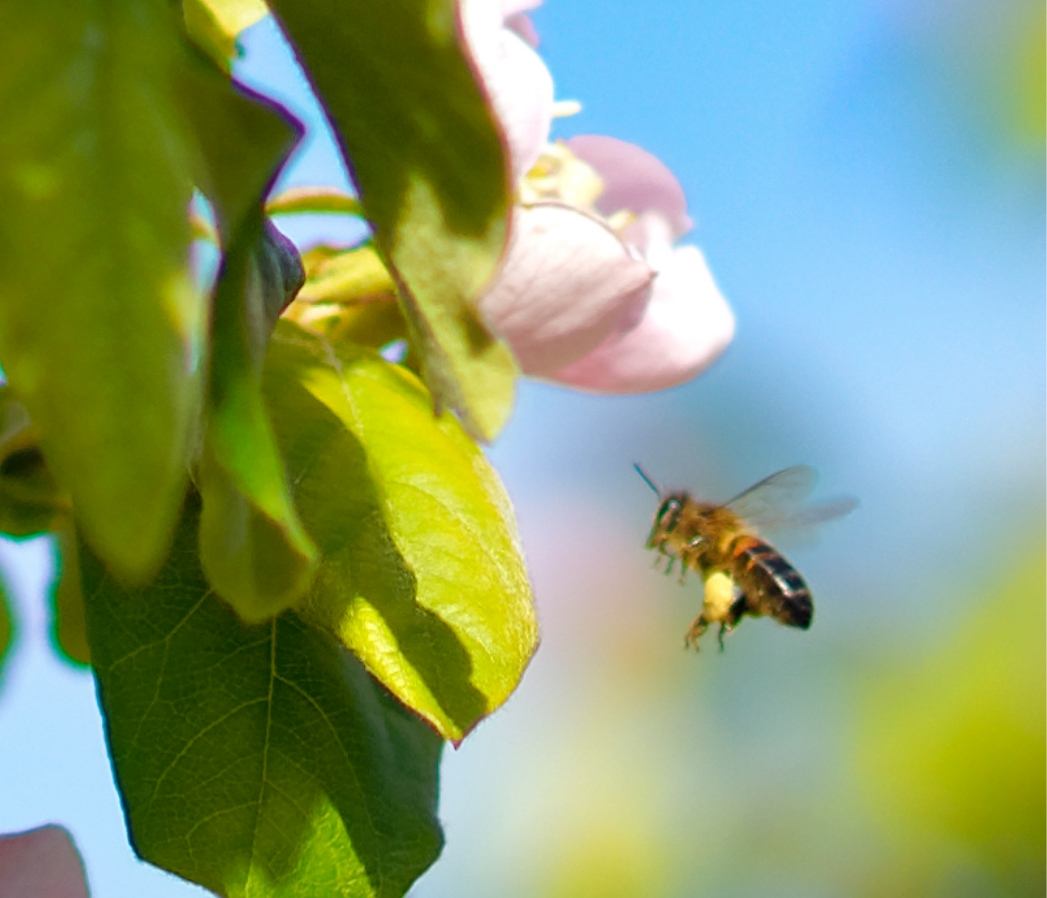 Respect & management of our ecosystem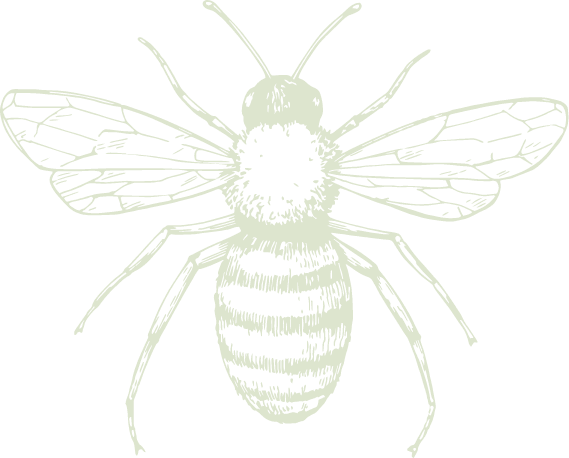 Pré-Lavit Agroforestry Farm is committed to action that pushes the limits of so-called organic agriculture, which lacks the coherence necessary for a viable rural economy to take root, and is vital for the development of the already budding rational, harmonious society.
If, like us, you feel a deep connection to this natural harmony, we invite you to join us with those who are already progressing in vitality.
You are welcome at Pré-Lavit Farm.